Arrange an excursion
Please let us know the preferred term and time of your tour. We will get back to you right away, and arrange a tour for plots or apartments. If you prefer phone communication, you can ideally call +420 601 555 510 now. We are available day and night.
Contact
Please feel free to contact us:
Jan Nedvěd
Okruzni 2615, Ceske Budejovice, Postcode 370 01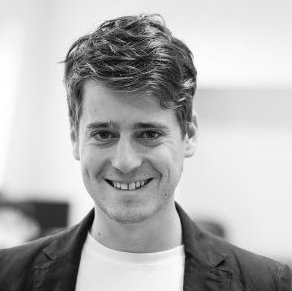 Project investor is company ACB, a. s.
Okruzni 2615, Ceske Budejovice, Postcode 370 01